Madison Area Science and Technology (MAST), UA
| | |
| --- | --- |
| | Welcome to the MAST Web Site! Please, click on the button below to make a donation. |
| | We are happy to be associated with the Citizen Scientists League. You can find their web site here. They are also on facebook. |
The MAST Mission Statement
Madison Area Science and Technology (MAST) is a non-profit amateur science organization whose mission is to support scientific research without regard to credentials, to support a scientifically informed public, to perform tasks of a scientific nature on behalf of the public interest, and to reduce the burden of government.
Site News
29 November 2012: added the Mast Program in Physics, this is to grow (eventually) into a free textbook, "University Physics with Modern Physics." I have also reformatted How to be a Great Amateur Scientist and the Publishing Page. There are many broken links as the SAS web page no longer exists. I will eventually re=host the listed articles on the MAST web site.
17 November 2012: New Site added in support of the book The Theoretical Minimum, by Leonard Susskind and George Hrabovsky.
Site Links
See us on facebook: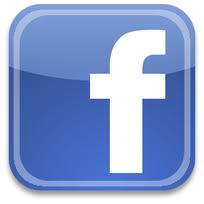 Contact Information
Here is how to contact us by phone:
608-276-6832
If you are in the Madison, Wisconsin area please call for a visit.
Our physical address is:
1517 Trailsway #4
Madison, WI, 53704
We can be reached by email.